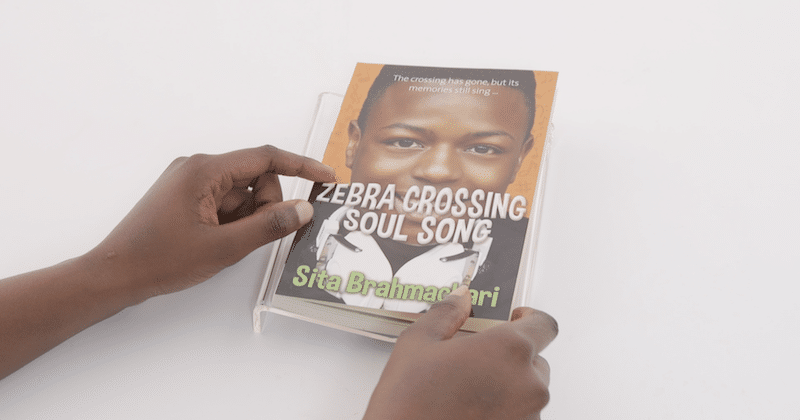 On the first day at Chocolate Films I didn't know what to expect, and what they expected of me. Luckily, Sinéad saved my day: she gave me a tour around the studio showing me where everything is kept and reminded me that if I felt uneasy about anything that I could ask her, or anyone else, for help. Upon arrival, the smell of coffee and herbal teas mixed with oat milk greets you. The unfamiliarity of such combinations is definitely something that I'd become accustomed to over my time at Chocolate Films – just like the tasks I've carried out, it's different, but then you get used to it, and later gain an appreciation for the alien, yet welcoming things.
"Anyone like some coffee?" is the first, and most common thing you'll hear in the office. Some people take it with oat milk, others take it with semi-skimmed milk and the odd person would prefer a Yorkshire Tea, as "Yorkshire Tea is the [archetype of] tea", Mark. D finely put. After having a nice cuppa, everyone either settles on their desks or goes on a filmmaking adventure. Ella kindly talked me through what is needed when filming specific things. For documentary styles fully charged batteries, 2 cameras, 4 lenses and tripods are just a small selection of what's needed. All of the available equipment is then logged to make for easier distribution.
During my first week of being at Chocolate Films, a task that I had taken genuine interest in was research for the website. It was a fitting task in that it allowed me to exercise my creative writing skills whilst being allowed to freely give my own two cents. This meant that Mark. D, as well as Lex, could potentially use my ideas to help maintain the Chocolate Films Website. "Use a lot of pictures, make it very visual", Mark told me. Before taking on the task, I didn't know that that advise directly translated into web design. Surprisingly, Mark and Lex took my document into their meeting and actually used some of my points for their online strategy. This encouraged my subsequent writing of another document, which Lex had planned to use over the course of me being at Chocolate Films.
As frivolous as it sounds, another engaging project that I never thought I would do is hand modelling. Ruth had been filming for a book company and needed two hand models –  Jessica and me made the cut. Ruth then walked me through what kind of camera she was using, at what heights she needed the light when recording certain things, and how she implements her own bubbly personality into her filming. I learned that opening the book from the top of a page is more visually appealing than from the bottom, and also where to place my forearms so it doesn't seem like I'm struggling to do the simple task of reading a book. But after quite a few efforts the pictures turned out nicer than I thought possible. Not thinking too methodically, but rather naturally in this case made for a better film. It perplexed me how Ruth could make a lifeless book seem full of life by changing angles, and also through movement. This is just a short echo of the work that filmmakers at Chocolate Films do that make a good spectacle.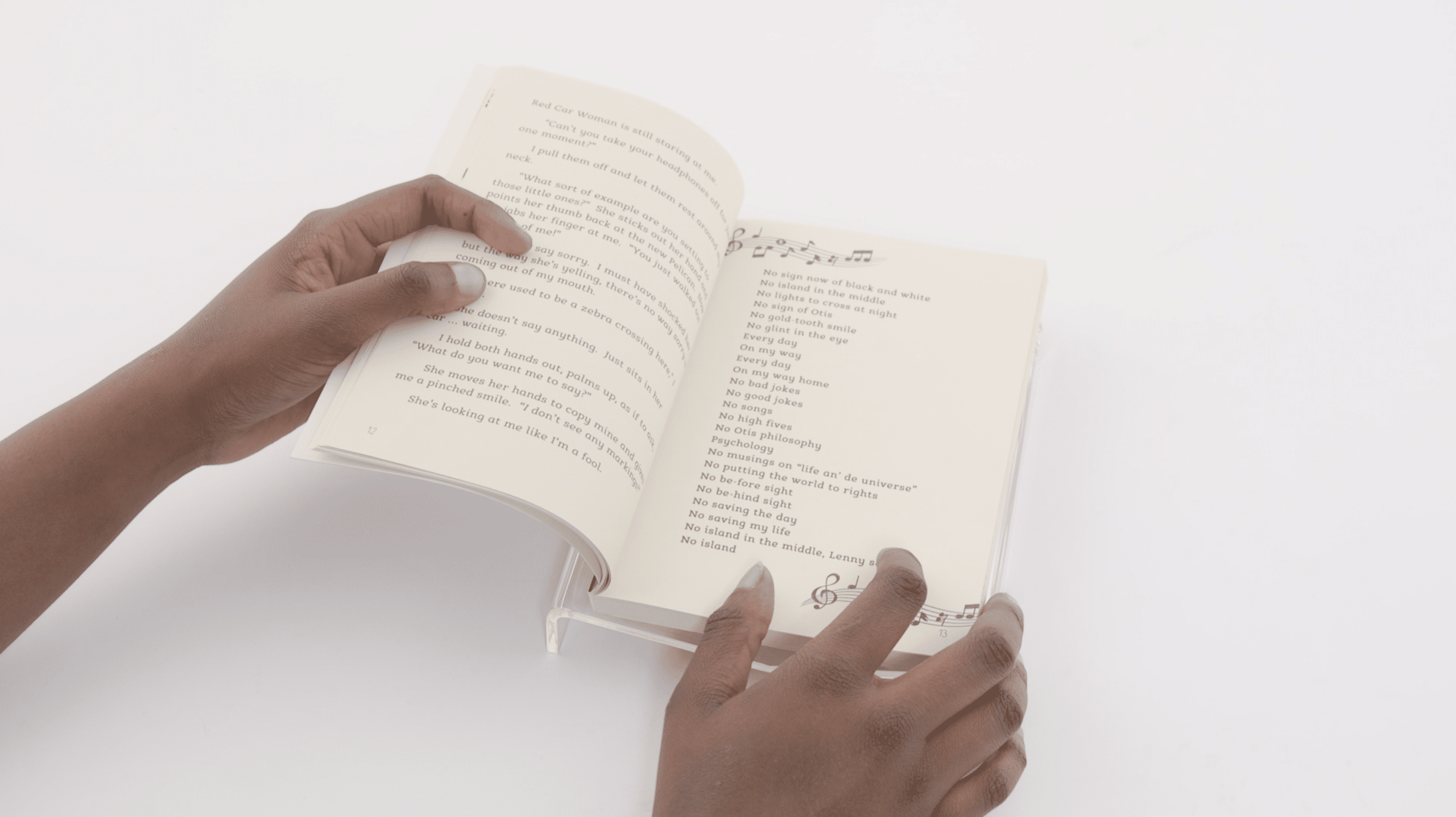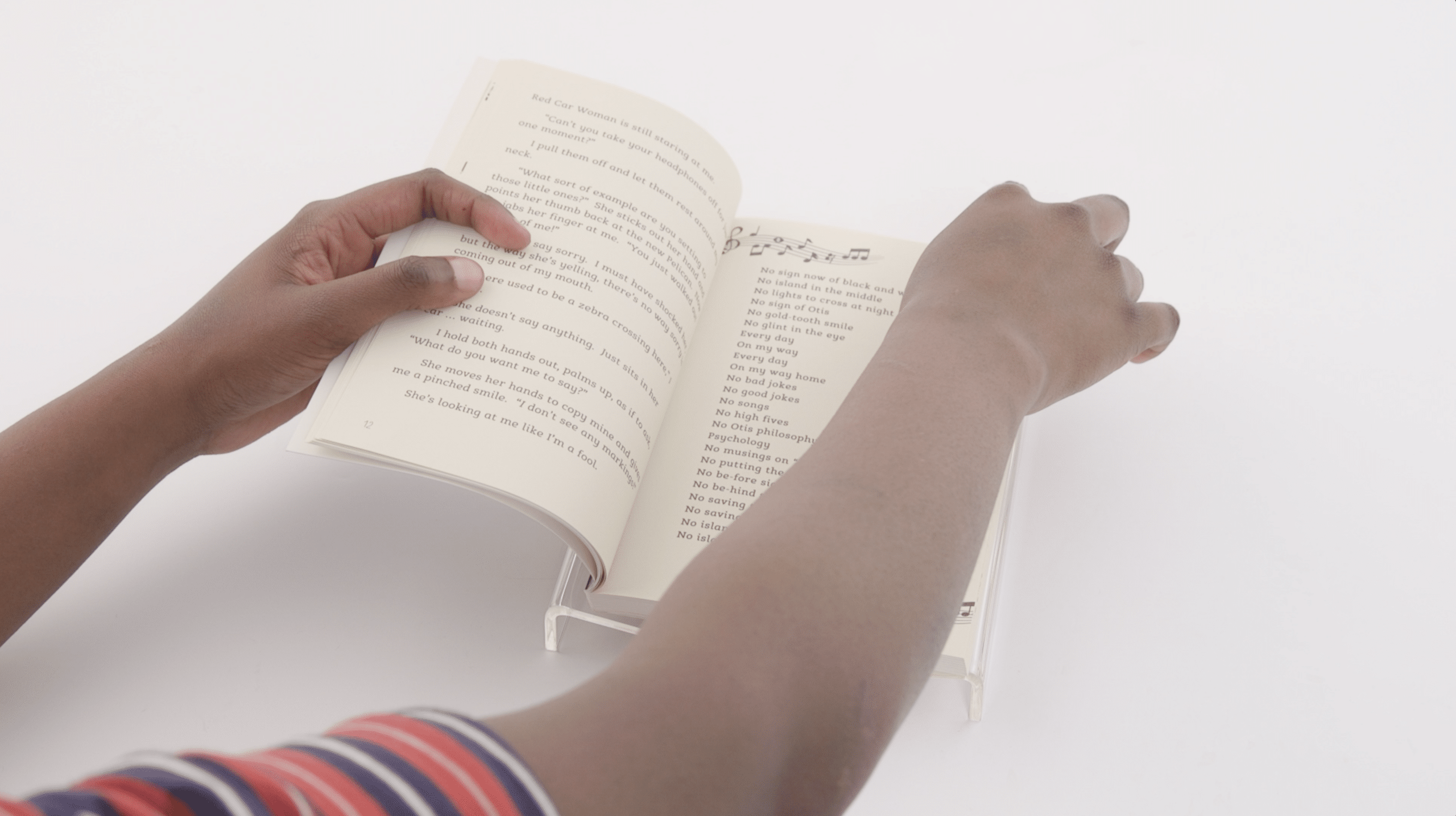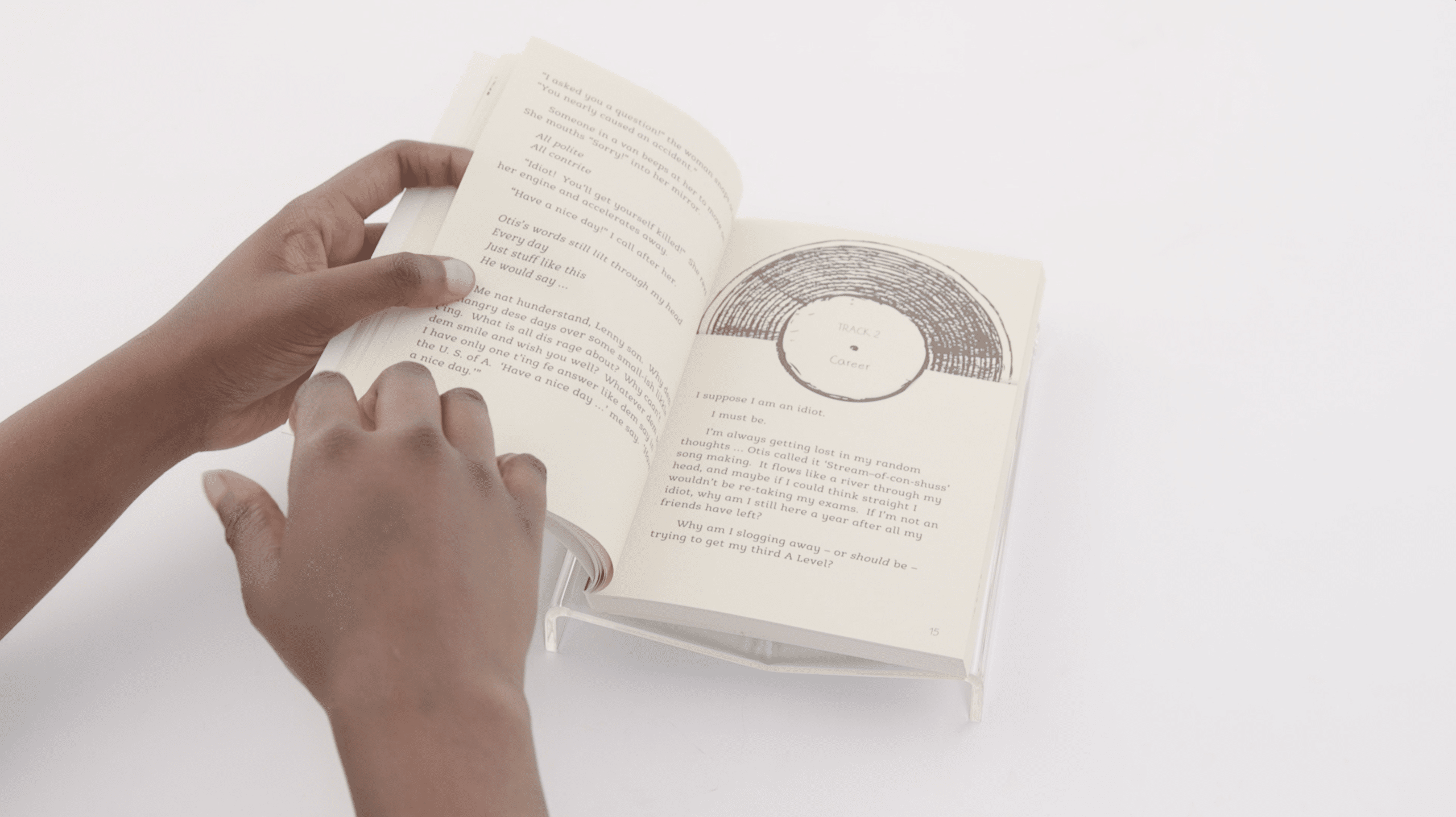 The preliminary task of burning DVDs was definitely the most challenging. Ella walked me through the making of it, showing me what to click on Final Cut Pro and how simple it is to copy the film from the software to the DVD. Sounds easy, right? No. What seemed like an easy task manifested into the biggest challenge throughout my experience. One of the primary schools that Chocolate Films did a workshop with requested for the workshop to be written on DVDs.  What I thought wouldn't require much attention, required a lot of work. It's definitely something that nicks away at your patience, but it opened my eyes to the amount of patience everyone here upholds on a daily basis. I didn't know if the DVDs weren't copying because of me, or something I'd done, but after I'd asked Ella for some help, magically the first DVD successfully copied. I guess you could describe Ella as a character of divine intervention in my difficult task, a deus ex machina.
This is one of the most notable things about everyone at Chocolate Films – whether it's that the oat milk has run out, or that there's equipment missing from a kit, their ability to resolve big problems speaks volumes not only about the company itself, and the ideologies that build the fundament of Chocolate Films, but about everyone's individual characters. They also trusted me to do the same which gave me a confidence boost. Even if I messed up, they were still able to work around me making mistakes. Lex's optimistic approach to my mistake in stupidly uploading the wrong files on the Instagram page removed my anxiety surrounding that event. When the pressure is on, the hard working environment motivated me to work even harder. The atmosphere of ardent dedication to their work must've found its way to me. I've found myself caring a lot more about online marketing, film aesthetics and how to boost engagement on social media in very mundane, out of office settings.
Being in a space where everyone can get along with each other, and show genuine care whilst upholding a bit of banter is very calming and by the end of the first week, the sense of otherness I had dreaded had completely diminished. Lenia's offering to get something from Sainsbury's or the deli for people, as well as the well-thought out birthday ice cream for Lex's birthday (seeming it's her preference over cake) is a daily reminder of the genuity that permeates through Chocolate Films. The thing that will stay with me after my experience is the kind and gentle nature of everyone in that office and editing room (and everyone's cool accents).
For that I express dearest appreciation for everyone at Chocolate Films in giving me an opportunity to explore a very unfamiliar field of work and work with the most kind and truly motivational souls.