Chocolate Films produces films for a variety of clients in a range of sectors: medical, arts and culture, education, third sector and commercial.  
We work with everyone from kitchen-table charities to FTSE 500 companies.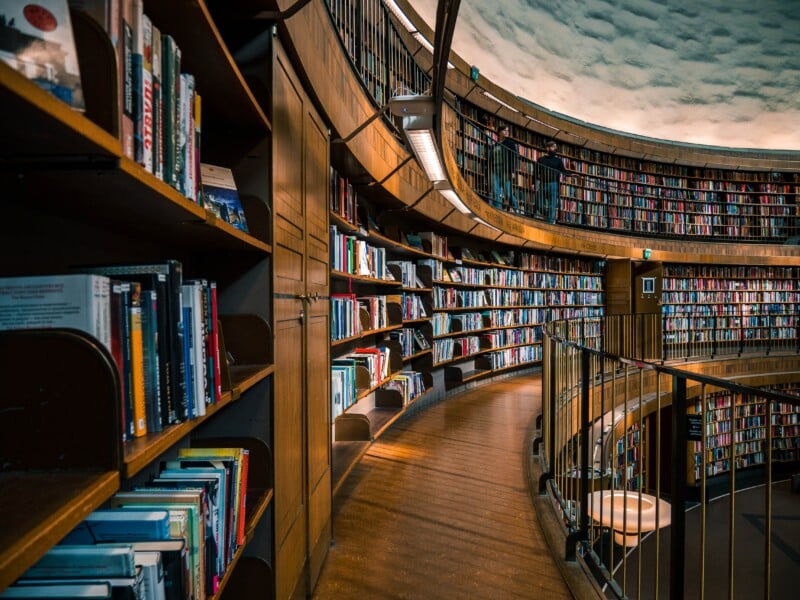 Chocolate Films creates content for universities, schools, online learning and informal education providers. From marketing videos to e-learning, we help you achieve communication goals in an engaging and entertaining way. 
Read More »
Book your free consultation
Our producers are available to talk through your project at a time that suits you. We'll make sure we understand your organisation and what you're looking to achieve with your video content. Following the discussion, we'll send over a detailed proposal for the work you're looking to commission.