If you're looking to generate a buzz around your brand, producing a promotional video is an excellent means of doing so. There's no better way to hook your audience and get them interested in what you offer.
Of course, professional film production is an investment, and you'll want to know exactly what's involved before getting started. This helpful guide will walk you through how promotional videos work – and why they're an unbeatable marketing opportunity for your business.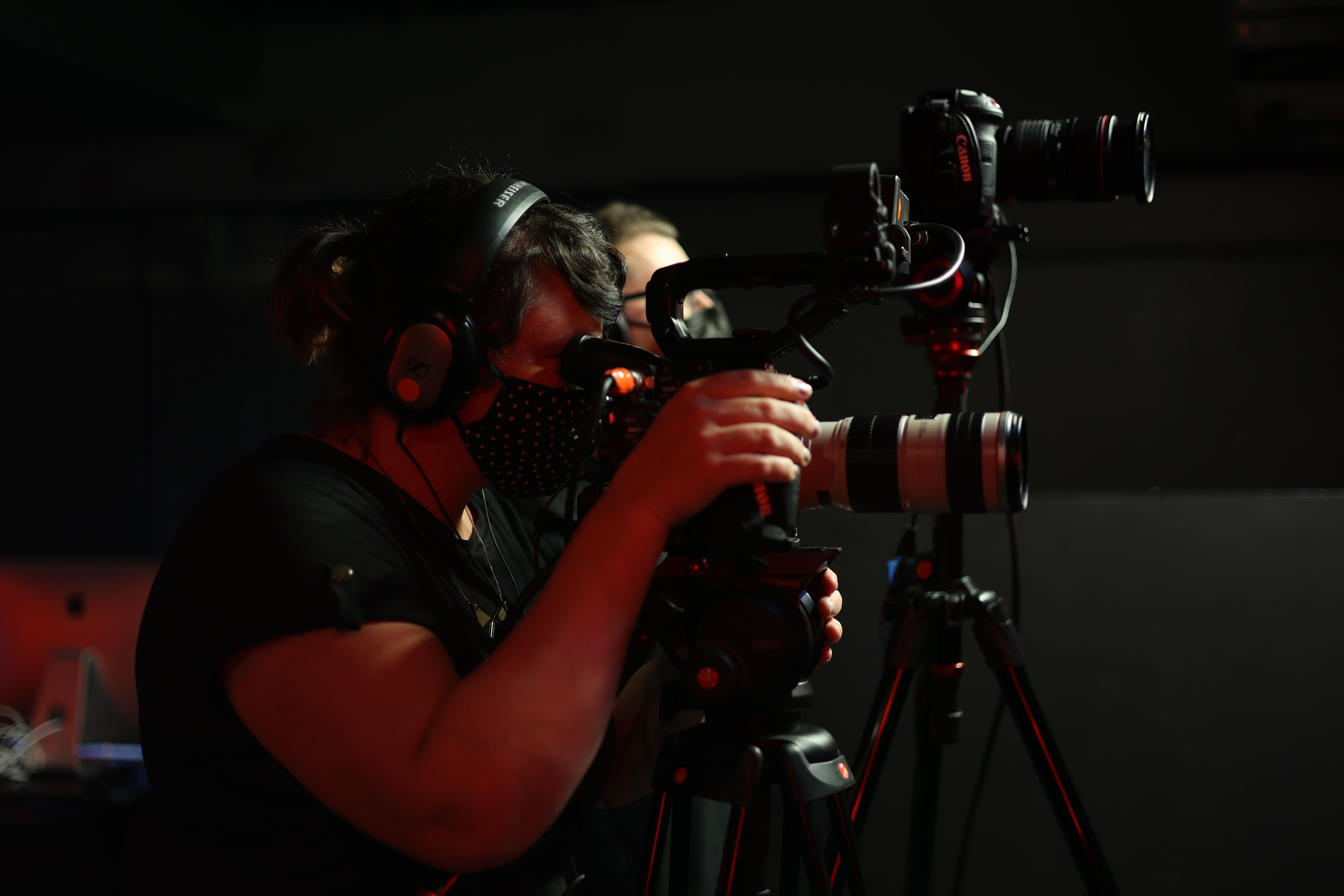 What is the Purpose of a Promo Video?
A promo video is a key component of any ambitious brand's marketing strategy. A promotional film can have many uses: it can be targeted at your consumers or investors to showcase your products/services, promote an event or introduce your brand to a wider audience in an entertaining format.
When produced professionally, they excel at hooking viewers, getting them interested in what you're offering and prompting them to investigate further. For that reason, promo videos need to be engaging and true to your brand identity, as they can be a key factor in driving sales for your business.
Professional Promo Videos Capture the Identity of Your Brand
This is vital: if a brand's distinctive character is not present in one of its promotions, the video won't do a good job of illustrating what that brand is all about. This is where professional filmmaking comes in.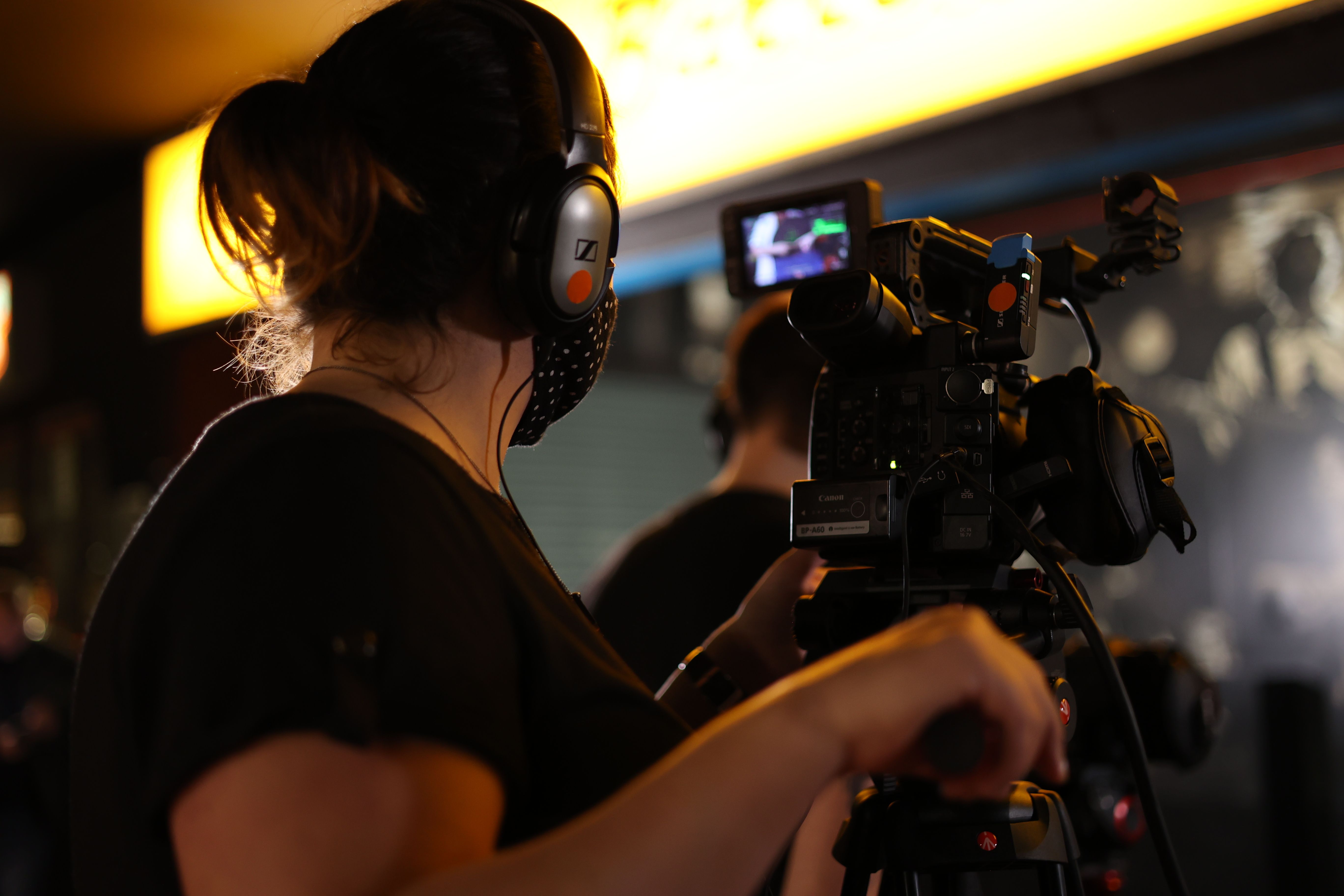 Filmmakers are storytellers by nature. Your business represents an opportunity for a story that can't be told elsewhere, so capturing its unique brand identity is key to the creative process and helping viewers connect with what you're offering.
This can be achieved in several ways:
Documentary-style segments showcasing what goes on behind the scenes
Interviews with employees & other individuals with ties to the business
Animated explainer videos: stylised animations that breakdown key points of information
Animation can be deployed to great effect in a promo video; it's a way of making important information more palatable. It can also demonstrate concepts in an entertaining and easy to follow way. To find out more, see our animation service which showcases how it can get your message across to your audience.
The Types of Promotional Films We Can Shoot for You
At Chocolate Films, our award-winning filmmakers are passionate about producing promo videos that stand out from the crowd and get our clients noticed in new forums.
The content in a promotional video will vary, but some of the key segments we can complete for you include:
Animated explainer videos
Event promotions
Interviews, testimonials and FAQ videos
Informational videos for investors and recruitment
Ads for your products or services
Explore Our Work to See How We've Helped Our Clients
The Chocolate Films team is made up of specialists who excel at capturing brand identities and bringing them to life. Based in London, Glasgow and Berlin, our teams have shot award-winning films and client-focussed promos alike. You can discover our work here.
If you're thinking about producing a professional promotional video that captivates your audience and increases conversions, we'd love to hear from you – don't hesitate to contact us today to find out more.