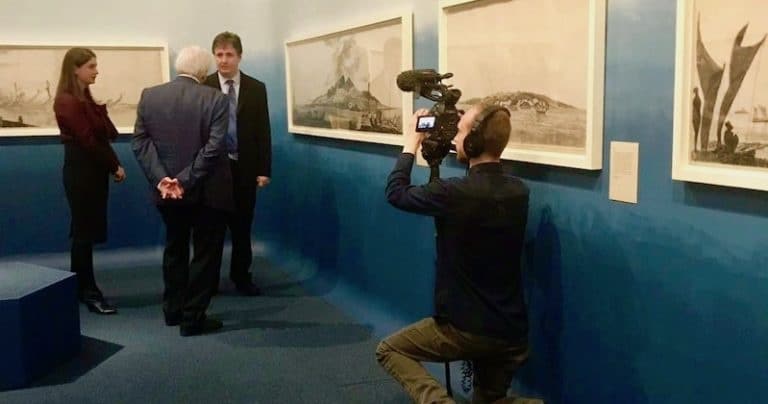 On the 26th April we were incredibly excited to be invited along to the launch of the British Library's brand new exhibition, James Cook: The Voyages. This was a special night, not simply because we got to see this amazing new exhibition early, but because the exhibition itself features 8 films made by us.
Directed and edited by Chocolate Films, the 8 installations feature footage from 3 different continents, reworked and animated versions of many of the works of art which can be found in the exhibition and brand new interviews which we filmed at the British Library. Coming up with a visual style to compliment the vision of the curators was something we thoroughly enjoyed and by using motion graphics to bring to life many of the paintings the Cook story truly started to come alive again.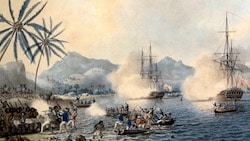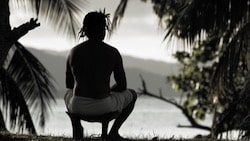 In all honesty, the history of Cook's voyages was not something which we were overly familiar with before starting but through the process of storyboarding, scripting and bringing together all of these different elements and voices we were afforded a new depth of understanding. It is this depth we hope to convey through the films, allowing them to add to the exhibition by bringing modern voices and opinions, especially from those people belonging to the indigenous populations who were so closely affected by Cook's voyages and the colonialist attitudes which followed.
A particular highlight of the filming process included interviewing the legendary broadcaster and naturalist Sir David Attenborough. This was a day which we will never forget and it was everything we hoped it would be. His knowledge of the subject and his ability to bring the story to life was wonderful to witness and will go down as one of the big highlights of our 2018.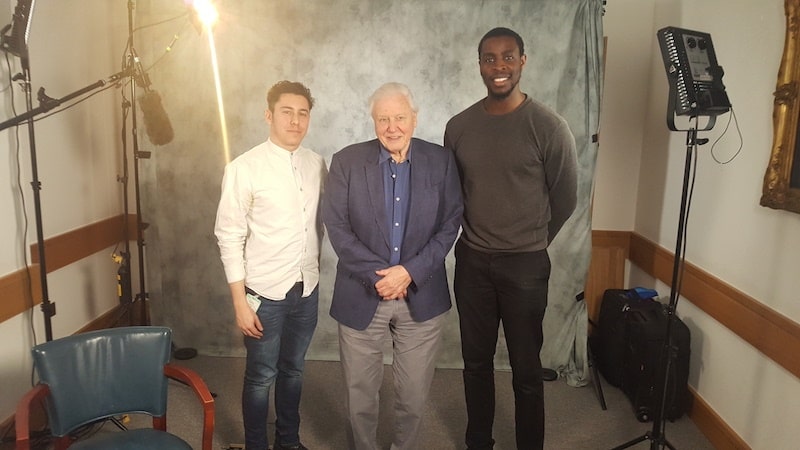 The exhibition itself is full of amazing pieces of history. From journals to art works to artefacts from the voyages it is incredibly detailed and engaging. It is something which we are incredibly proud to have been a part of and we look forward to going back and delving further into the exhibition again. It is open until 28th August 2018 so make sure you book your tickets now!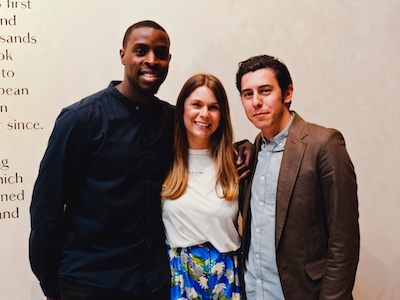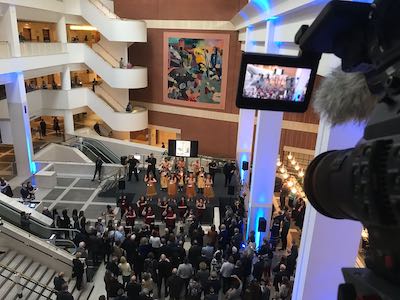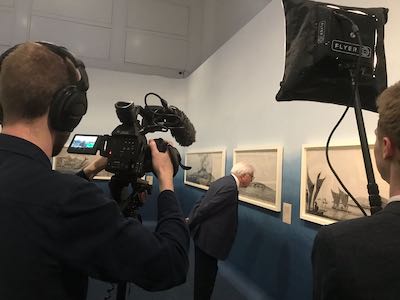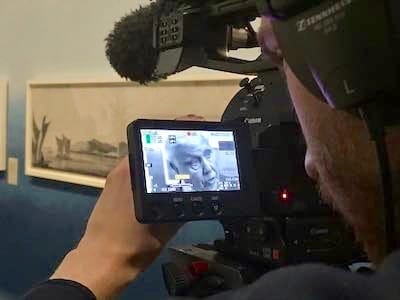 James Cook: The Voyages and our films as quoted in press:
"Eye-opening records of colliding worlds" – The Guardian
"Newly commissioned video content explores these histories, creating a dialogue within the exhibition with differing perspectives on James Cook, the man and his legacy." – Lonely Planet Travel News
"This British Library exhibition will tell the story of Cook's three transformative voyages through original documents, many of which were produced by the artists, scientists and seamen on board the ship, as well as newly commissioned films offering 21st-century perspectives." – Apollo, The International Art Magazine
Reece Lipman – Filmmaker