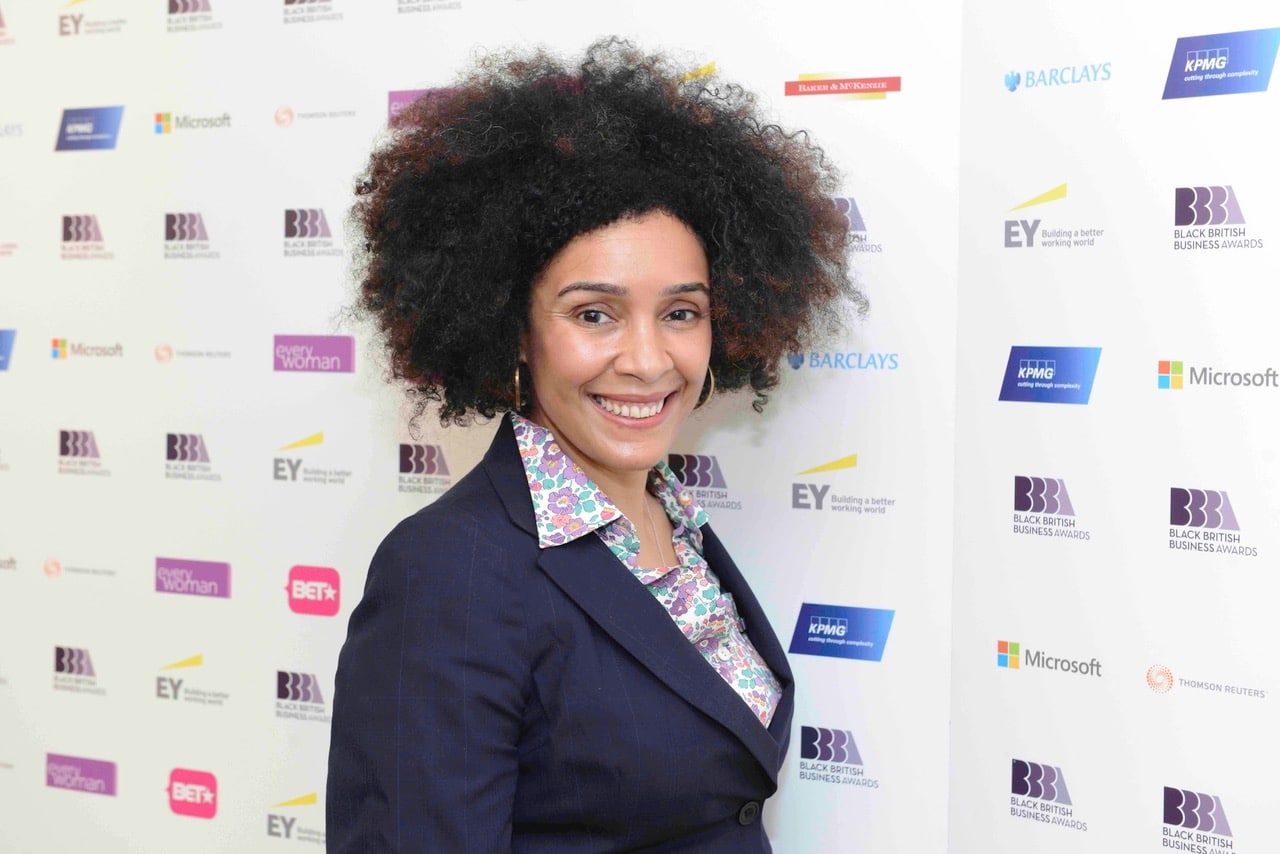 We are delighted to announce that, on 20th October, Chocolate Films' co-founder and director, Rachel Wang was presented with the Entrepreneur of the Year award at the Black British Business Awards 2015, which recognises, rewards and celebrates exceptional performance and outstanding achievements of black people in businesses operating in Great Britain.
The award recognised her work founding and building Chocolate Films as a social enterprise since 2001. In her acceptance speech, Rachel said "I feel really privileged to be here today. Now I feel incredibly excited to make Chocolate Films even more of a success than it already is, and strive to inspire people even more with our organisation."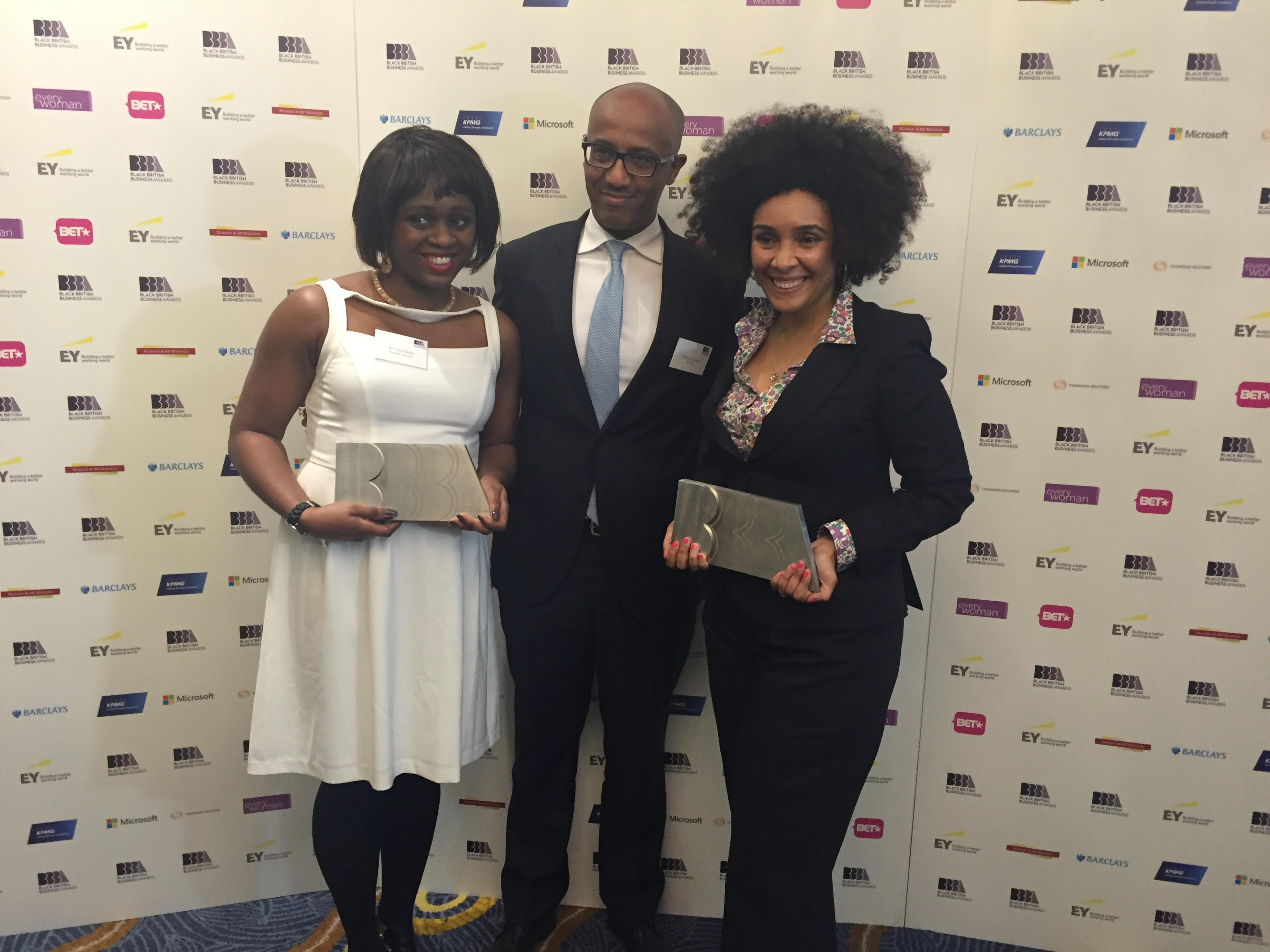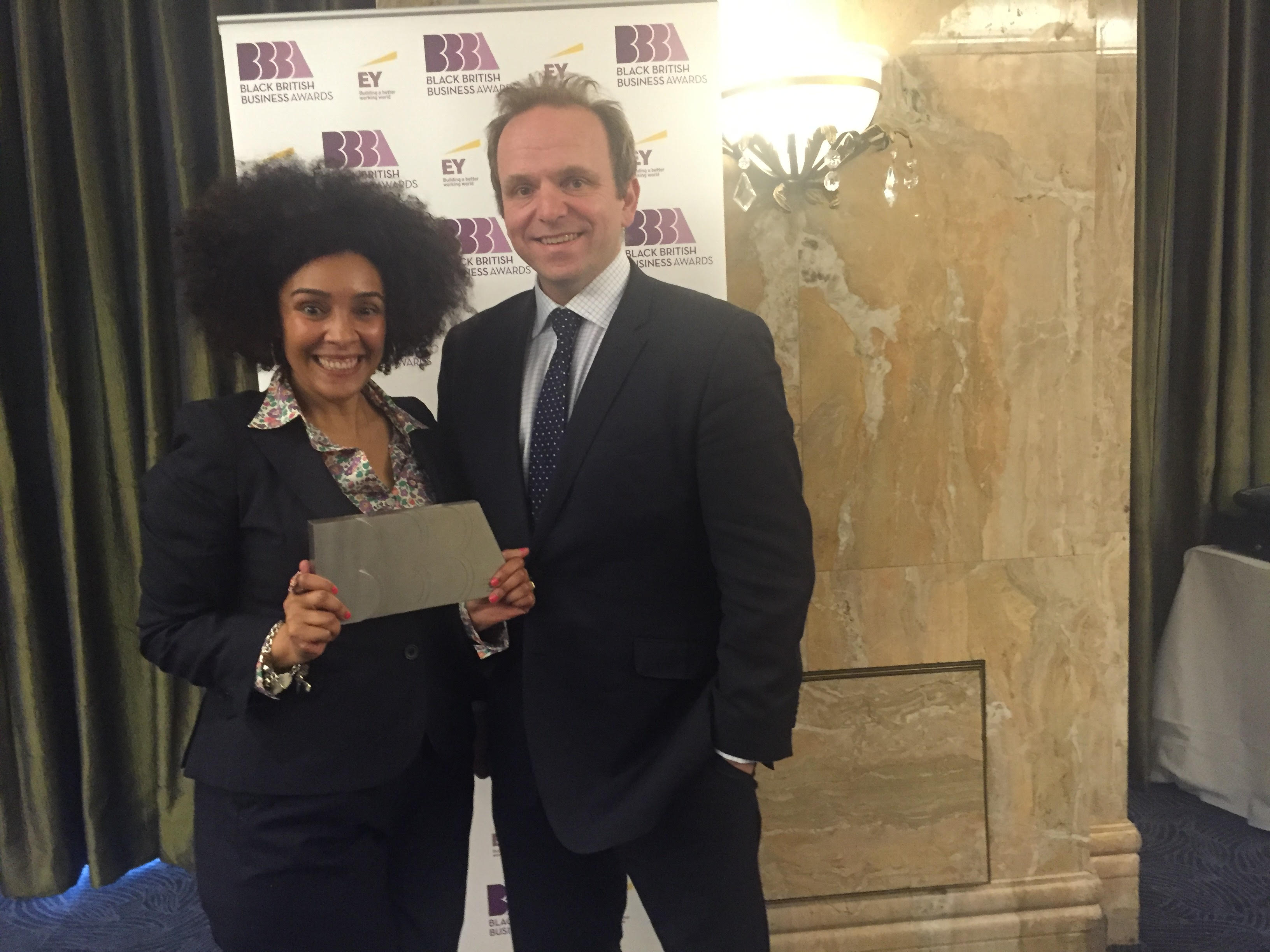 Congratulations Rachel!